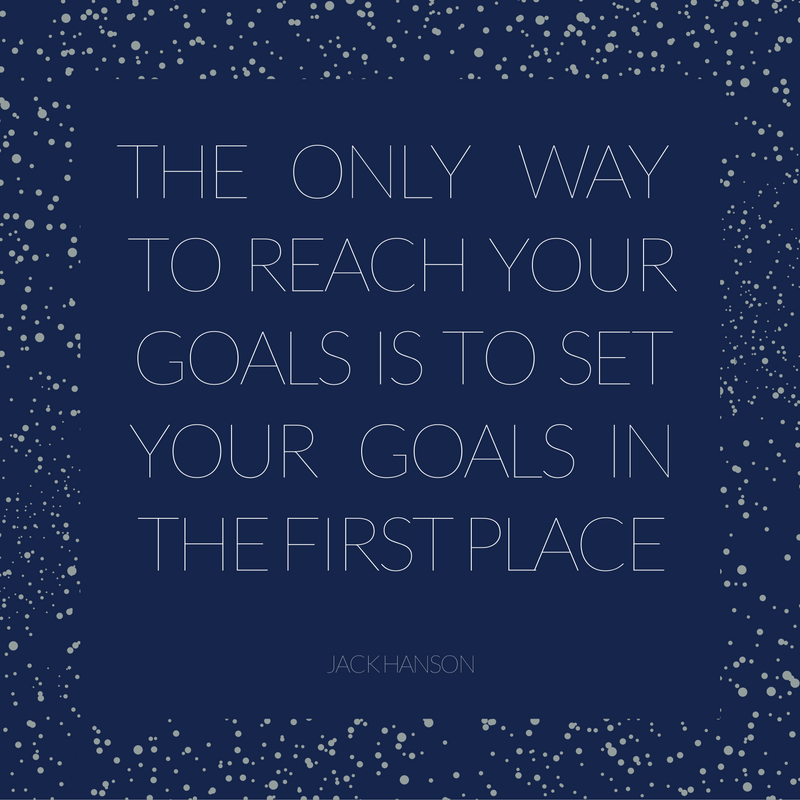 Setting Goals in the New Year
The New Year affords us many opportunities for personal betterment, but one of my favorites is the chance to reevaluate our current positions and set new goals for the immediate and distant future.
As you turn your attention toward 2017, take time to really think about where you'd like to be. It's easy to say "I can never own my own company" or "I'll never be able to get to the top of my field" when you're just starting out and overwhelmed! Setting small, achievable benchmarks that you can track periodically is the only way to make your dreams a reality. Remember, every small step contributes to the larger picture.
There's no time like the present to renew your commitment to success! What are your goals for 2017? I'd love to hear from my readers!