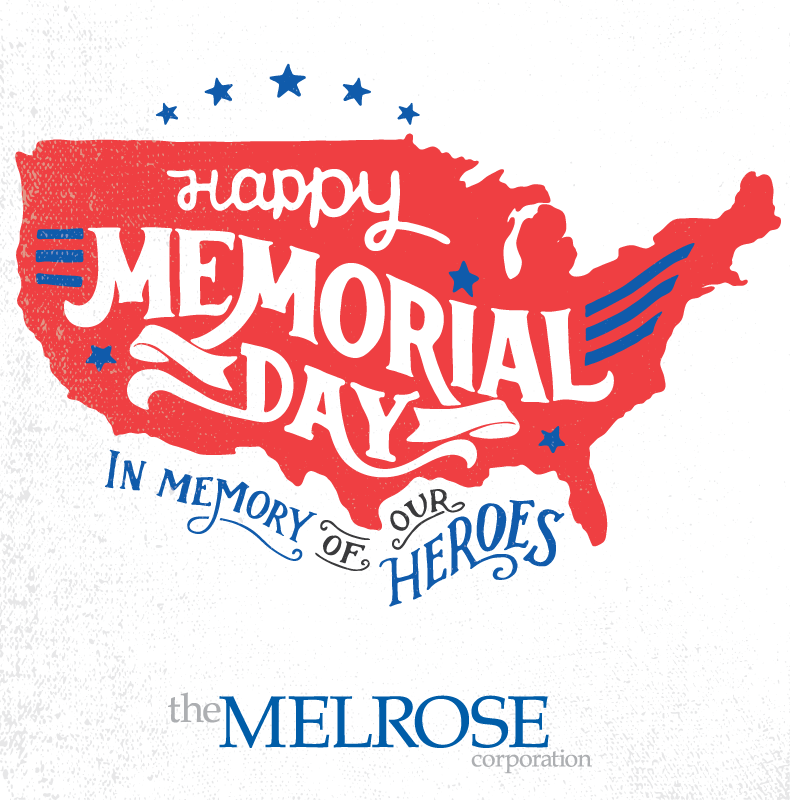 Memorial Day 2018 Please note that our Melrose offices are closed today in honor of Memorial Day.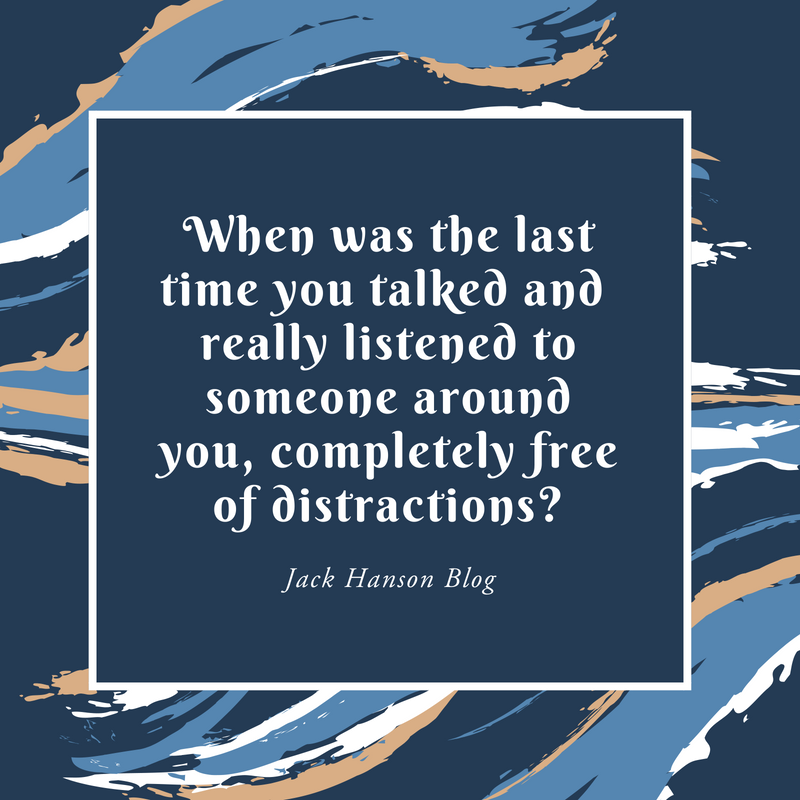 Listen Actively Do you remember the last time you talked and listened to someone around you, completely free of distractions? In the past, I've written about the importance of making an effort to listen thoughtfully. You can apply this lesson to many facets of your life, whether professional or personal. As important as your management skills are...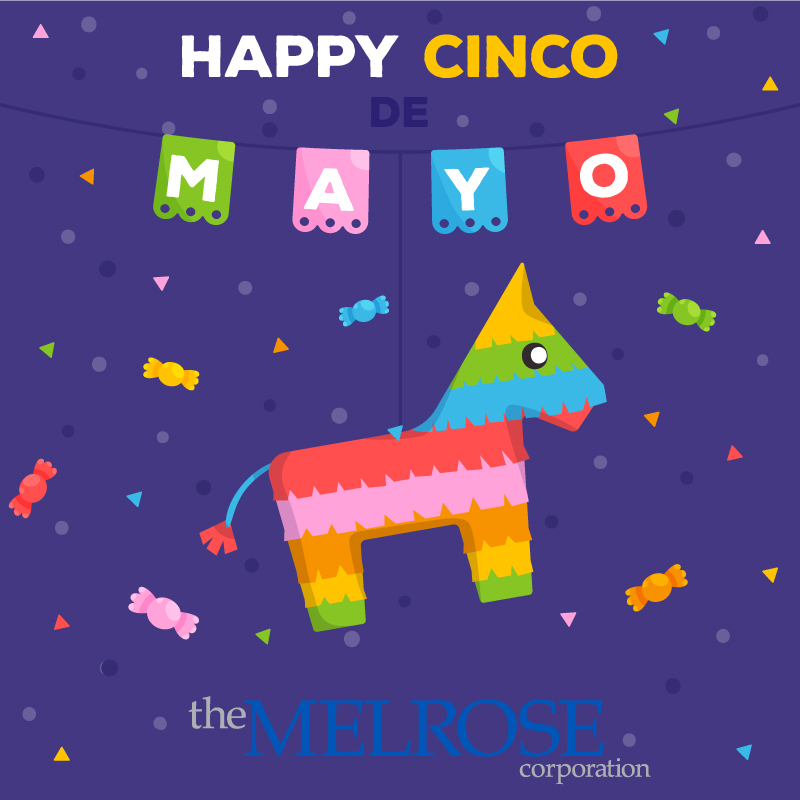 Happy Cinco de Mayo From myself and my team at Melrose, have a fun and safe Cinco de Mayo!