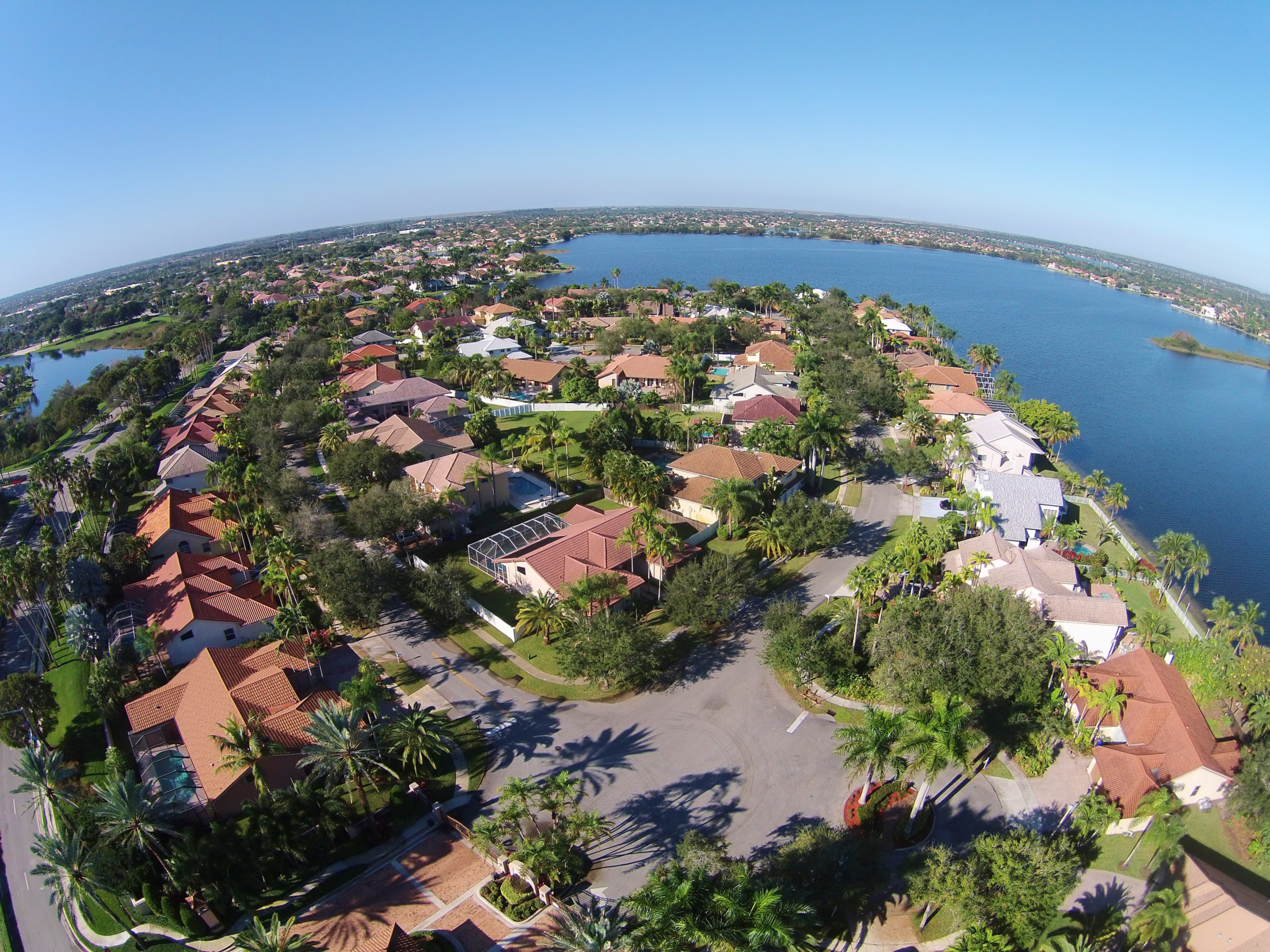 New Huffington Post Blog
I am so proud to share that my newest Huffington Post blog, "When Homeowners' Association Living Goes Haywire: How To Prevent The Common Problems Of Living Under An HOA or COA" has been prominently featured in both the Real Estate and Home sections of the Huffington Post!
In my years working with HOAs, I've seen too many horror stories of residents being unprepared or undereducated about the responsibilities of living under an Association. It's my hope that this article can save readers from becoming the next cautionary tale.
I remain passionate about the Community Association Management industry and am grateful to have the opportunity to get some much needed exposure for our field. Click here to read the blog and please share with your residents and industry contacts!