Welcome to The Jack Hanson Blog!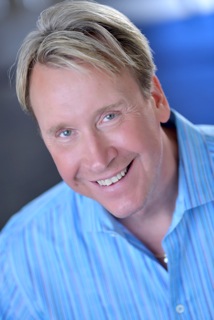 Today, I can confidently say that I am an established and respected Homeowners Association expert. As President and CEO of The Melrose Corporation and its seven subsidiaries, I have successfully created a multi-million dollar business comprised of various interests from property management to interior design and retail.  The Melrose Management Partnership, my first venture into entrepreneurship, has been named one of the 'Top 100 Property Management Companies in Florida'.  I've managed over 200,000 dwellings in 500 communities, from multi-family communities to large high rise buildings. I've received my MBA, am a bestselling author and have been featured in numerous periodicals and networks.  But I didn't get there overnight.
When the property management industry found me, I was at a crossroads in my life. At 35, I had been laid off twice in just 5 years and was faced with the seemingly insurmountable task of finding a career that not only paid the bills, but satisfied my craving to be my own boss and control my own destiny. When I started out, there was no expert voice that guided me along the way; there was no real authority to turn to in the field. I'd love to be that voice for you.
I decided to start writing this blog in order to share some of my knowledge and perspective on the HOA and property management industries. This blog will feature content ranging from HOAs and Community Management, to Real Estate, Entrepreneurship, and anything else that inspires me along the way.
Throughout my over 30 years of community management and business leadership experience, I've discovered my passion and my true "calling" in life. I'm excited to share that passion and expertise with my readers, and I hope that you'll join me in this adventure.
Jack Hanson, MBA, LCAM