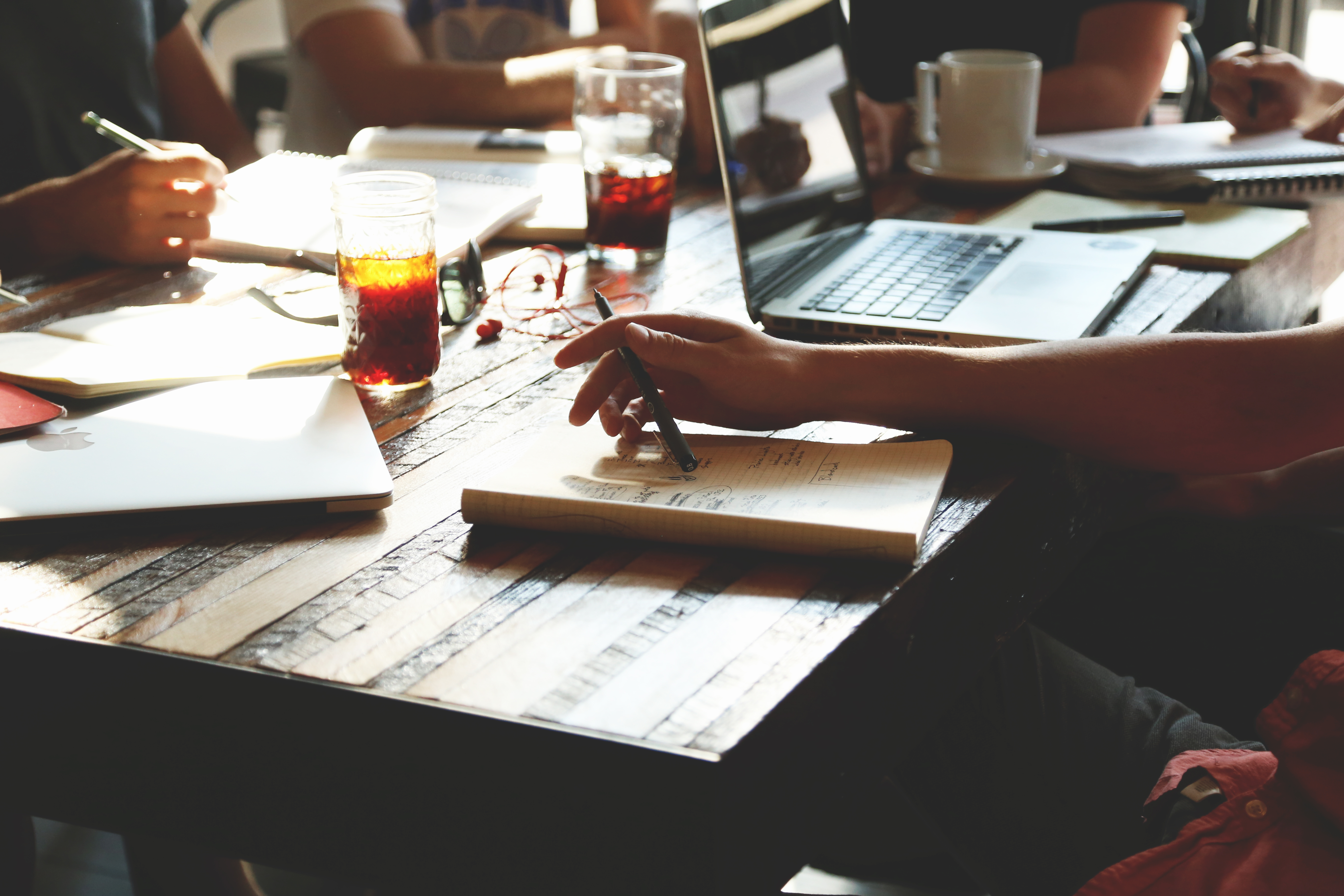 Miss the first half of this blog? Read Part 1 of 'What Does a Licensed Community Association Manager Do?'.
The Many Services Provided by a Licensed Community Association Manager
LCAM Financial Services
Not only does hiring an LCAM save time and needless worry for an HOA Board, it also means that a wealth of information and expertise is available at the fingertips of those living under an association. Perhaps one of the most helpful skills that an LCAM can offer a community is financial knowledge. The financial services offered by a professional LCAM may include duties ranging from collecting monthly assessments and assisting with financial statements or budgets to negotiating terms with contractors and helping to resolve complaints within the community.
Specifically, an LCAM with the support of a management firm may handle:
Financial monitoring
Collecting payments and issuing refunds
Producing financial statements
Maintaining and updating financial records
Many of the financial services provided by LCAMs are state mandated, and can result in hefty fines if completed incorrectly. This added layer of culpability helps to ensure that your community's finances are dealt with professionally and takes the pressure of completing these financials off of Board members' shoulders. In fact, many LCAMs—like those associated with The Melrose Management Partnership and Melrose & Partners—are backed by accounting teams dedicated to handling the unique financial needs of individual communities.
Consider this real-world situation: A Board member is confused by the large financial statements and budgets required by their HOA, and needs some of the technicalities explained to them. This is where the LCAM steps in. Florida Licensed Community Association Managers are required to attend continuing education courses to have their licenses renewed biyearly, thereby ensuring that they stay current with ever-changing state laws and regulations. Of course, this is great news for the Board members: they don't have to spend the hours in these classes themselves, they can just ask their LCAM!
Contractors, Maintenance and Repairs
Having an LCAM certainly creates an advantage when it comes to dealing with a community's contractors, maintenance requests, and necessary repairs, as the LCAM acts as an unbiased liaison for the HOA Board. Without an LCAM, Board members are responsible for finding companies to come out and give quotes, negotiating the cost of a project, and ensuring that the work is done well. Conflict of interest issues may arise in these situations.
Licensed Community Association Managers know licensed contractors and know how to get fair pricing. This is their job and their sole focus, and you can expect them to place a very high priority on getting projects finished for your community. LCAMs will also make sure that all contractors are licensed and that they will produce quality work before ever presenting them to the Board for consideration. They are responsible for holding contractors accountable for the work they do, from the initial stages through completion. Our company, for example, has a portfolio of several reliable contractors that we have used for many years. This makes our lives (and our Board of directors' lives) much, much easier!
Homeowner Disputes
If a homeowner is not aware of or chooses to ignore rules and subsequent fees set forth by their Homeowner's Association, they will be considered delinquent on these issues and fined. These issues could include relatively minor concerns like failing to maintain their lawn or the exterior appearance of their home, to major infractions including failure to pay dues to the HOA. When these issues arise, it's the job of the LCAM to get in contact with the homeowners and to initiate the violation.
It is then up to the Board to determine the next steps, whether that be to send an additional letter, impose a fine, or, in extreme cases, to place a tax lien on the home. The LCAM will enforce the Board's wishes. (Note: No two foreclosure cases are the same. Look to your HOA's governing documents for foreclosure specifics.)
Working with the HOA Board
Working closely with the HOA Board is often the most time-consuming component of an LCAM job description. Boards usually consist of between 5 and 11 people, depending on the size of the community and how the developer choses to setup the Board. If a member has never served on an HOA Board before or does not fully understand the proceedings of an HOA or duties as a Board member, the LCAM becomes an indispensable resource. They understand laws and logistics, and can even alleviate stress by conducting meetings on behalf of the Board.
The Licensed Community Association Manager's duty is to help Board members make productive decisions on behalf of the community. Importantly, it is also the job of the LCAM to follow instructions that the Board has given to them. Sometimes, the LCAM has to make tough judgment calls on regulations or statutes, and their basis for decisions is to follow the intent of the state (should an association fail, it becomes the state's responsibility to take over maintenance of the community's common elements.) The LCAM exists to work in harmony with an HOA Board to ensure that this does not happen.
As I've detailed, the job of an LCAM is a difficult, yet extremely rewarding one—and I've only scratched the surface! In many ways, the Licensed Community Association Manager leads the Board toward homeowner satisfaction and the overall success of the communities they manage.
Watching communities flourish has truly been a highlight of my career, and my goal is to share those feelings of pride with my readers. Should you be interested in pursuing your Community Association Management license or have more questions regarding hiring an LCAM for your community, I'm always here to help.
Jack